This is it. The best time to buy Smashrun Pro this year. For a limited time Smashrun Pro is 25% off.
Already have Smashrun Pro and love it? You can renew early and save on your subscription.
Not Pro yet? Here's the top 3 reasons to try it out:
Support your favorite running site.
(Big Data Storage + No outside funding = Labor of Love)
Auto-sync runs from your Garmin device.
(No click. It's just there.)
Features to help you smash your next PR like: PR Progress, Analyze Run View, Pro Map, Pace Trends, Training Bands, Progress Towards Goal, Trend Comparison, Estimated Finish Times, Fastest Segments, and laps from custom workouts.
And there are 38 Pro Badges and 22 Pro Notables to keep you extra motivated.
Use Smashrun Pro to learn from your best runs, prepare for your next race, or just help keep you motivated to stick with your commitment to your training.
Check out our Pro FAQ to learn more about our pro features.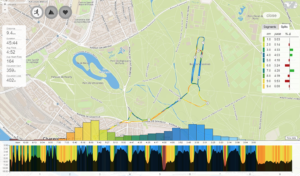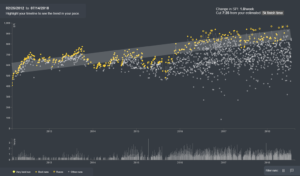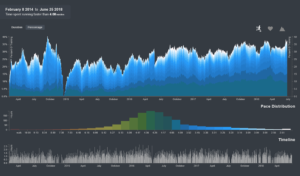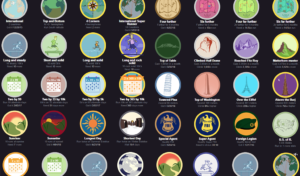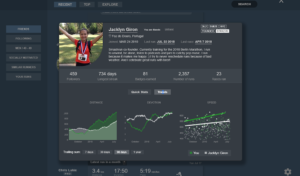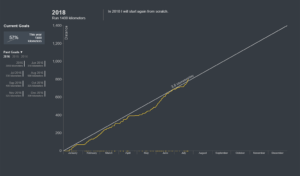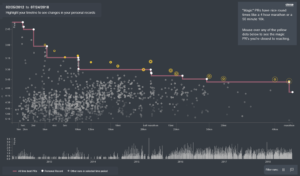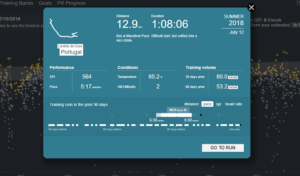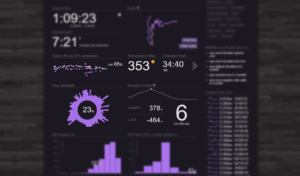 Hope you're all having a great year in running!
Jacklyn, Steve and Chris