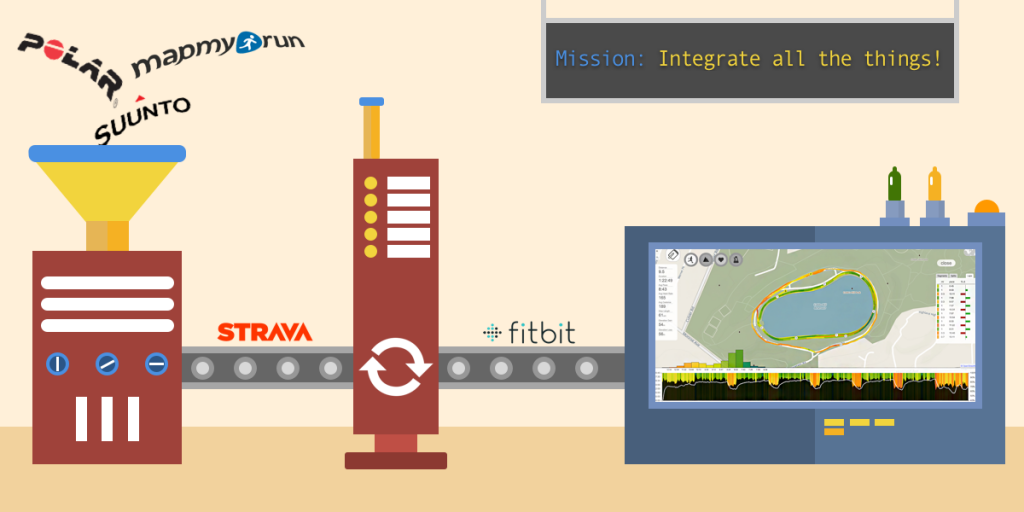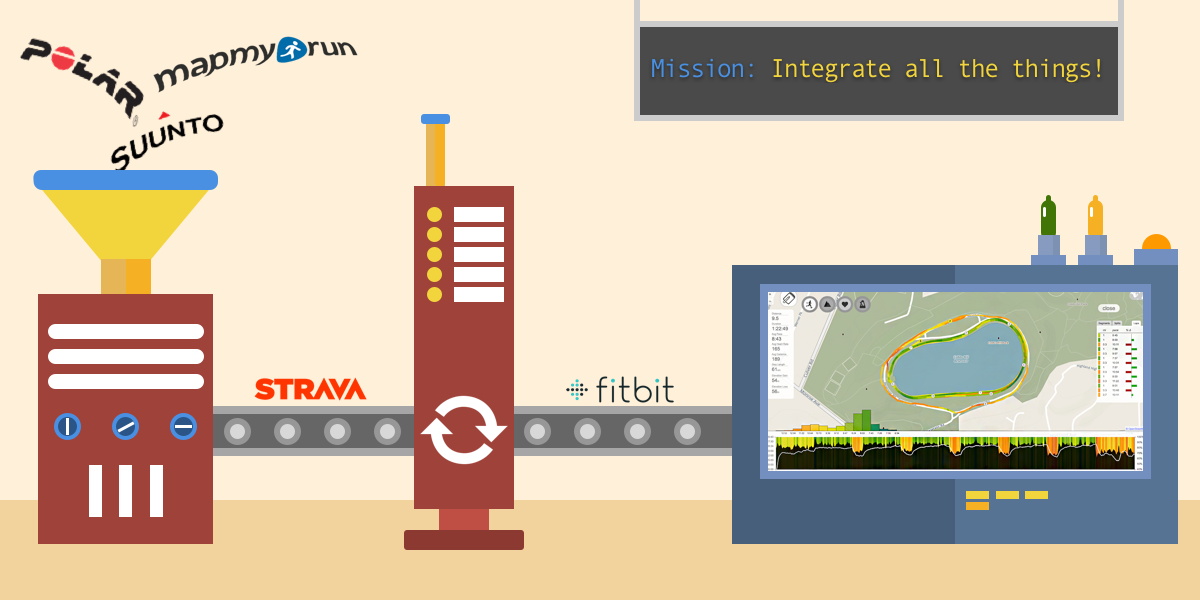 You can now import from 5 new sources: Polar, Suunto, Strava, Fitbit and MapMyRun!
This means that Smashrun now supports every single app and watch with an open API. There's still a lot of closed ecosystems out there (we're looking at you Nike), but this should still give you a lot of flexibility to run with what you want, and use it with Smashrun.
Some things to keep in mind before syncing a newly supported source:
We try to do our best to prevent duplicates, but for some of these sources the start times can be a little off the original source. This can sometimes create dupes, if you already have runs on Smashrun that you've synced another way. So remember: set a minimum import date.
If you notice an issue, please send us an email at hi@smashrun.com We've done our best to address all the issues that came up in the beta, but sometimes there's problems unique to certain accounts or certain runs, we'll fix them as soon as we can, but be sure to let us know.
Remember, there's a ton of ways to get your data on Smashrun. In addition to syncing from a support source, you can import via email, use an integrated app, or import FIT/TCX/GPX files directly. You can even zip up a whole bunch of files and import that.
More importantly, there's also a ton of ways to get data out of Smashrun. Unlike many sites we've spent a lot of time making sure you can easily export high quality data and store it for you records, or use it on another site.

You can request a full export.

You can export individual runs.
You can use our API (immediately without prior approval).
You can export a CSV file you can use in Excel
Thanks to all the beta testers who helped us iron out the bugs! We couldn't have done it without you.