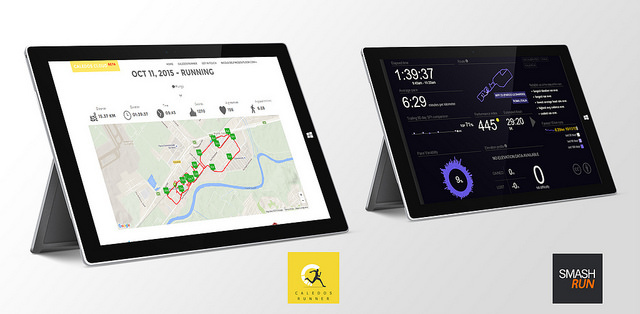 Windows Phone users can now use Caledos Runner to track runs and auto-send it to Smashrun! Caledos is a free app that supports SensorCore technology and Bluetooth SMART devices. It has built-in audio cues in 9 languages and just recently released live tracking. Setup is super easy, it's free, and you can even run with it "offline".
To set it up, load Caledos Runner on your Windows Phone, then:
– go to settings > Share
– select Smashrun > authenticate
– enabling sharing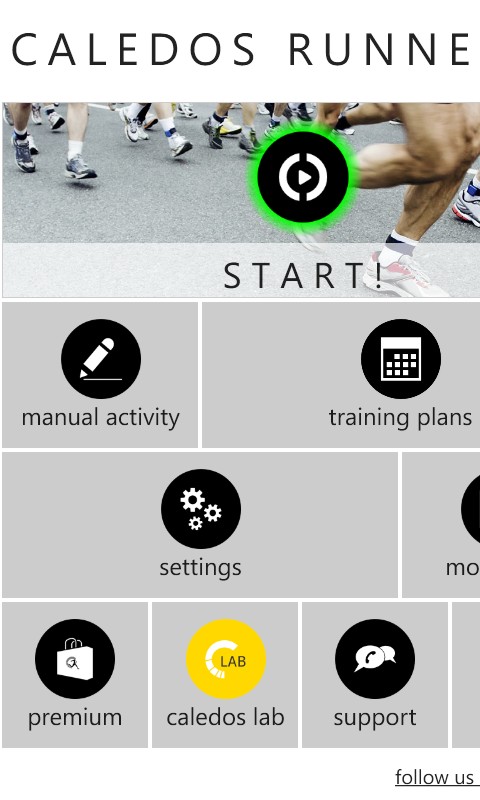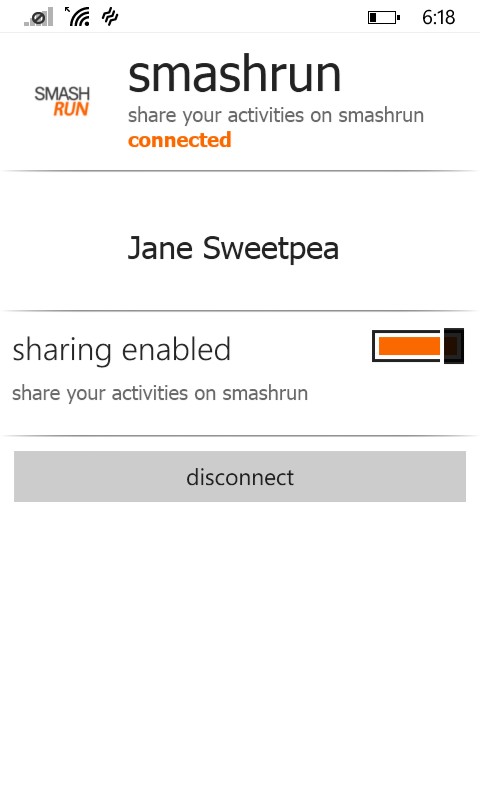 After each run, when you click save, you'll be prompted to share your run to Smashrun!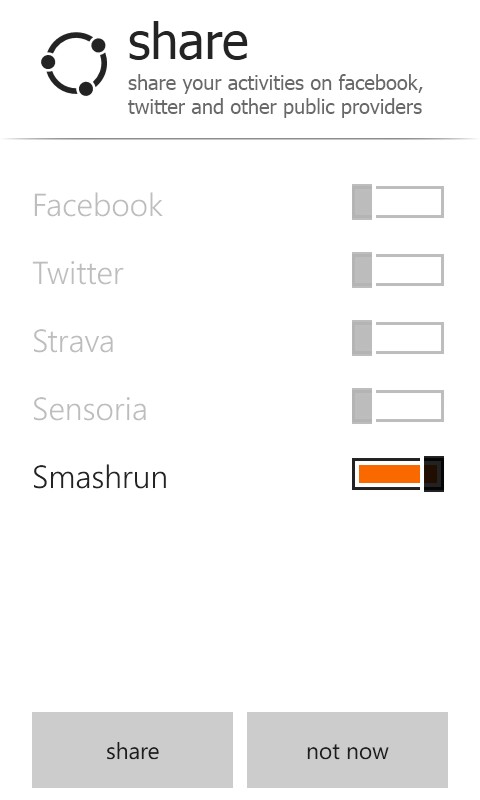 Make sure you give it a go if you're on the lookout for a Windows Phone running app! The developers are also pretty cool and they are quite keen to hear from their users. Just check out their ongoing collection of postcards from runners all over the world.