If you're looking for an easy way to import your stats from Suunto, Endomondo, Strava, Polar, or Runkeeper into Smashrun, RunGap with Smashrun support is now available from the iTunes App Store. It's a workout tracker that lets you consolidate your complete training history and back it up as you like. To export your data to Smashrun you'll need to first unlock the "Swag Bag" ($.99 / 3mo) which will give you the ability to export directly to a large variety of apps, to save GPX/TCX files, and send data directly to other iOS devices locally or remotely via Airdrop.
How it works
First, you need to grab your existing activities from the app(s) you're using. Under RunGap's Tools section, select "Accounts & Settings" and add your app(s) including Smashrun.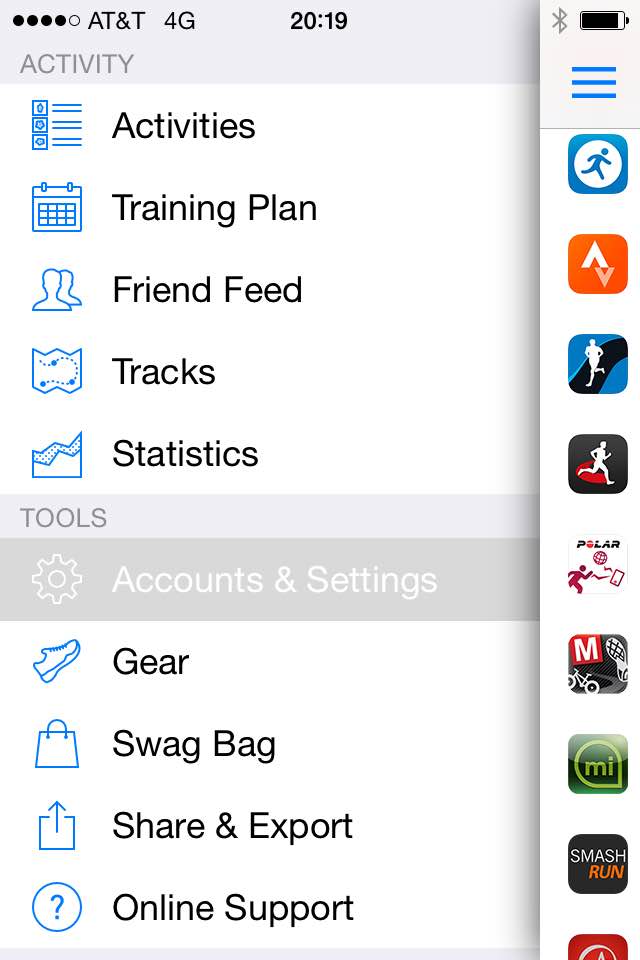 Once your activities have imported into RunGap, select the menu > click on "Share & Export" > and choose Smashrun and any other sites you use. That's all there is to it.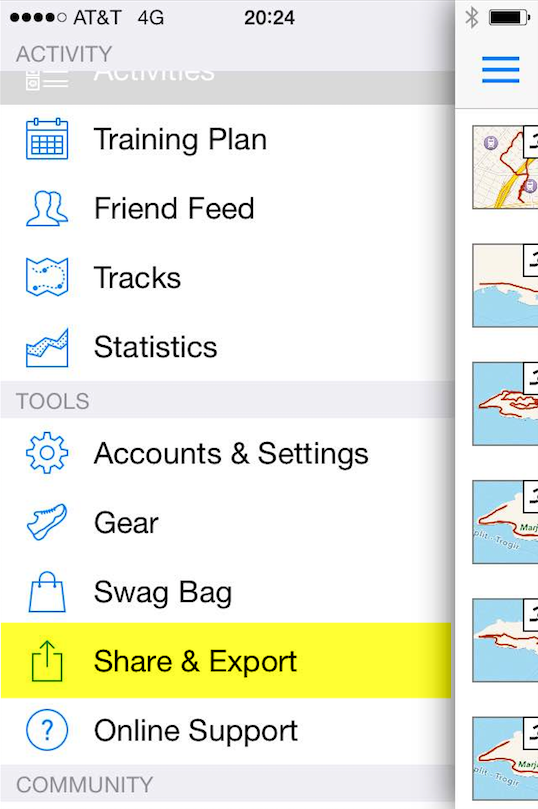 It's a brand new integration, so if you come across any problems, don't hesitate to reach out to support@rungap.com or hi@smashrun.com and we'll sort it out.