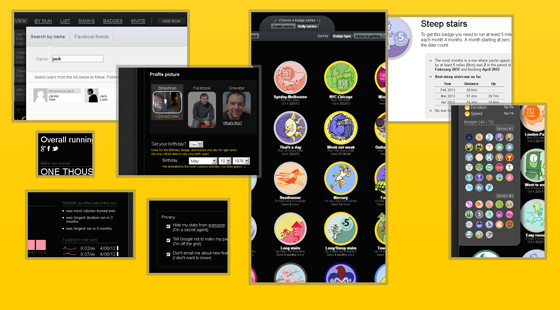 It's been quite a while since we posted, so thought I thought it'd make sense to update everyone a bit about, what we've been working on lately.
Our big focus has been to make the site less Nike-centric, and that's meant a lot of reworking the data model that everything's built on. It's important because it's the groundwork that will one day soon allow us to import data from everywhere. But at the same time it's also really, really…dull.
The idea of putting out a release after so long with nothing but changes to the plumbing, and no awesome features in the mix was frankly just depressing. So then we started piling in lots of little cool things, and of course, all those little cool things need to be tested, and testing takes time. So here we are: Testing and fixing. Testing and fixing…
We can see the light out at the end of the tunnel though, and that light is reflecting off dozens of shiny, shimmering little features that with a little bit of luck you should be able to start playing with in the next week or so. And we should be able to take a weekend off to relax for the first time in months.