Over the past 2-3 weeks, we've had quite a few users email in about a range of Facebook issues: delays in posting, missing Facebook posts, posts that show up on the "Activity Feed" or the newsfeed but not on the Timeline – lots of weird stuff going on.
We tried to figure out what the problem was as things came up, but because the Timeline was still evolving in many ways, things kept breaking. And then we found out that the problem was actually related to Facebook's privacy settings.
With the introduction of the Timeline, there were a lot of default permissions that have since changed and some 3rd party platforms integrated with Facebook inadvertently required re-authentication after Facebook's last major release. So here's what you have to do…
First you'll need to go to your Facebook Privacy Settings.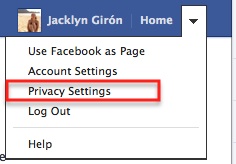 On the subsequent page, next to "Apps and Websites" – click on Edit Settings.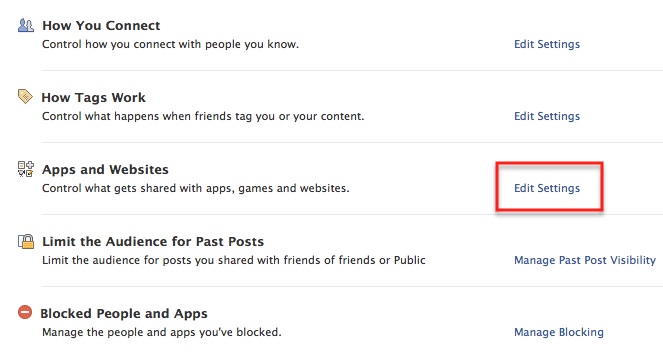 Then, you'll have to select Smashrun and manually remove each Facebook permission before clicking on "remove app" at the top.

Afterwards, you just log back into Smashrun, go to "settings" > Facebook > the page should prompt you to log back into Facebook and re-authorize Smashrun.
Many thanks to our Smashrunner, Mai, for giving us the heads up regarding the changes in Facebook's old privacy settings! For any questions regarding the above, or if this doesn't work for you, please let us know by sending us an email at hi@smashrun.com