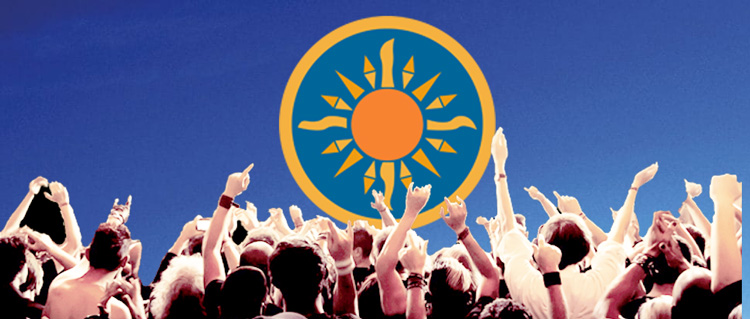 The Summer solstice is coming up this weekend, and that means Smashrun Pro users get a shot at one of the most challenging and coveted badges – "The Longest Day".
To get the badge, you'll need to run twice on the day of the solstice. The runs can be any length, but the first one needs to start before sunrise and finish afterward, and the second one needs to start before sunset and finish after.
These 2 runs will be as far apart as they can possibly be because – solstice. You can think of it as a chance to align your running with the rhythm of the universe, or as a chance to ward off the evil spirits that seem to be plaguing the first half of 2020 or, more to the point, think of it as a chance to get one of the few Smashrun badges that's both rare and possible to get in just one day.
Here's a few important tips:
The Solstice is either on Saturday or Sunday. It depends on your time zone.
Check the sunrise/sunset time online for your exact location. We use the exact moment of sunrise/sunset at your exact GPS location, so if you're using a nearby city for reference it could be a tiny bit off.
Build in a buffer. It takes time to get ready when you're tired, and it's also a near guarantee that your watch is going to choose this day of all days to take 5 minutes to get GPS.
RUN OUTSIDE. The whole point is to watch the sunrise and set. You should feel one with nature, and remember the experience, yaddda, yadda, earn a badge. A treadmill run won't count. You need GPS.
If you live south of the equator, then just substitute shortest for longest and winter for summer, but otherwise everything else still applies.
Note:
We know many of you are living in countries where the coronavirus is under control, or you've found a way to take precautions to ensure the safety of the people you love. But, we also know that some of you are living in places where that's just not possible.

If you run on a treadmill at the appropriate times the badge won't be automatically recognized (we need GPS to get the sunset/sunrise), but you can email us and we can still make sure you get your badge.