Are you looking for an easier way to view your Smashrun stats on your iPhone? You might want to check out Longrun. It's a brand new iOS app that lets you view your Smashrun activities, individual runs including notables, and both weekly and monthly stats trends from your phone.
Best yet, it's absolutely free and available right now from the App Store. Longrun was developed by a Smashrun user using the Smashrun API. If you like it, you may want to chip in a few dollars to support the the app's development from the app's settings page.
To use Longrun, download the app, and log in to your Smashrun account. That's it! If you have any questions or would like to give feedback, you can send a message within the Longrun app 🙂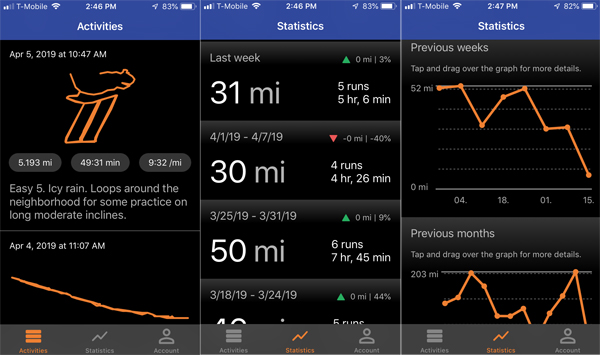 If you're a developer who would like to build something great with Smashrun, let us know! We have a powerful and easy to use public API.
See you on Smashrun!